TV programme "Say No to 'laan5 jam1' " starts on 3 September (with photo)
A new TV programme series will be launched to introduce some Chinese words that may easily cause the problem of "lazy articulation" in Cantonese. Language education expert will appear on the programme to demonstrate the proper Cantonese pronunciation of these words.
The TV series titled "Say No to 'laan5 jam1' ", produced by the Television Broadcasts Limited, is fully supported by the Standing Committee on Language Education and Research (SCOLAR). It will be aired during "Scoop" between 3 September and 12 October.
The "Scoop" is broadcast from Monday to Friday at 7:30 p.m. to 8:00 p.m. on the Jade Channel.
Established in 1996, SCOLAR advises the Government on language education issues and the use of the Language Fund.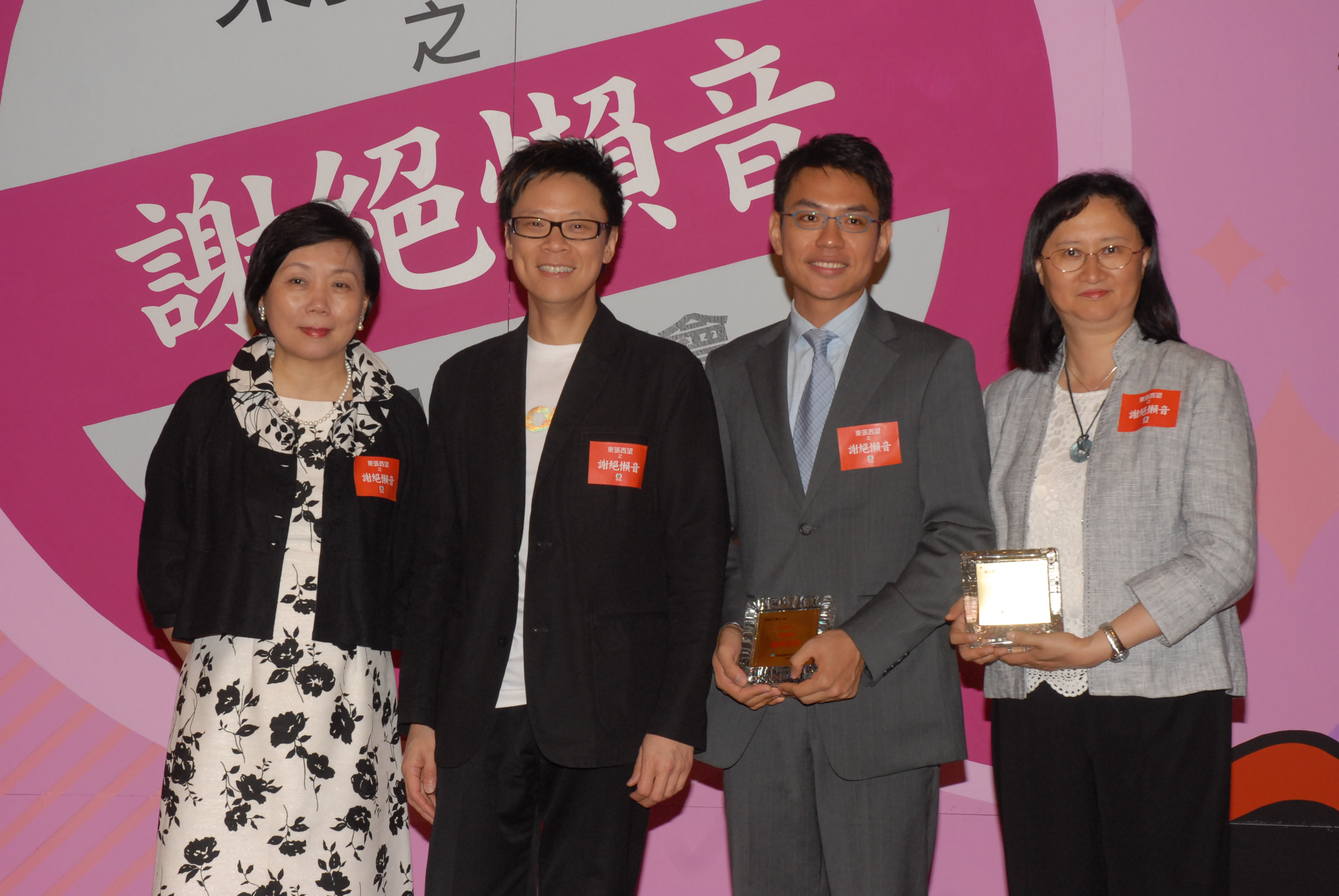 Caption
SCOLAR Members Mrs Agnes Tsui (first from the left) and Mrs Jane Or (first from the right) introduce the TV series, "Say No to 'laan5 jam1' ", at a press conference held today.